Interests
The Poklon Visitor Centre is the new prime destination for all future visitors to the Učka Nature Park. The central place of the Center is a multimedia exhibition, in which, in a modern and interactive way, the natural, cultural and historical values of the Učka Nature Park and the surrounding area are presented, with an emphasis on the needs of its protection and preservation.
The center was built with the reconstruction of an old, devastated, and abandoned farm building in the center of the Park. It is at 930 meters above sea level, which makes it truly unique locally and globally.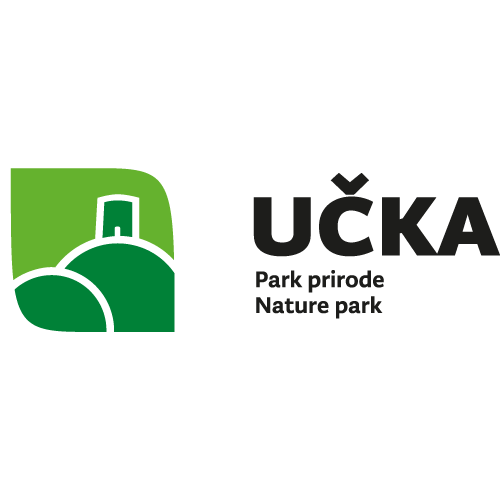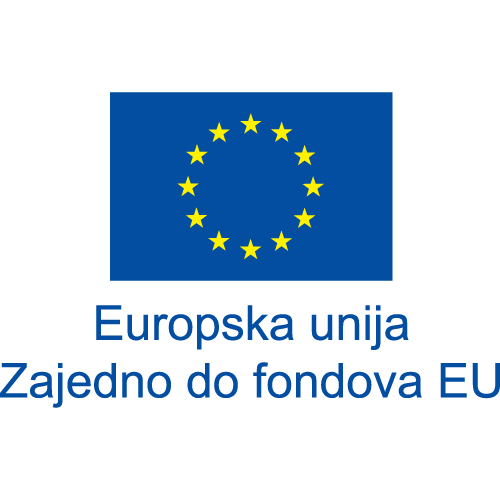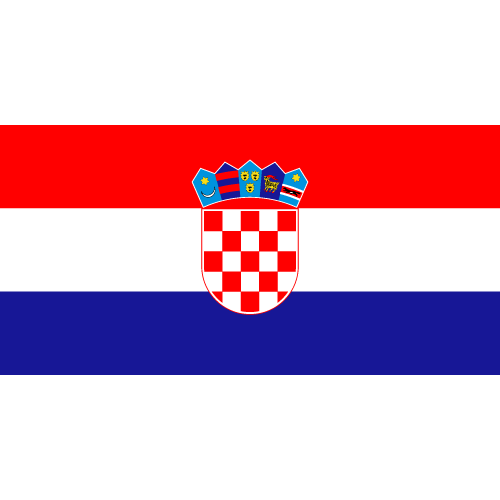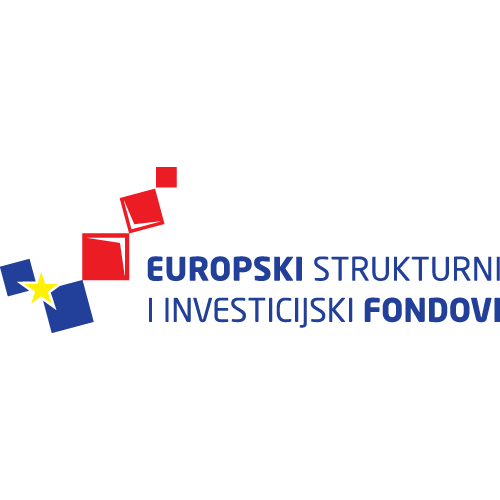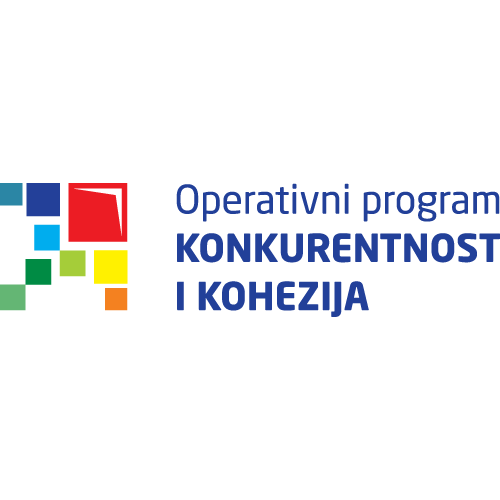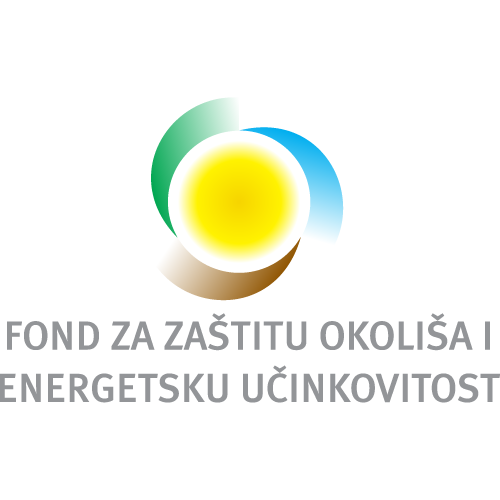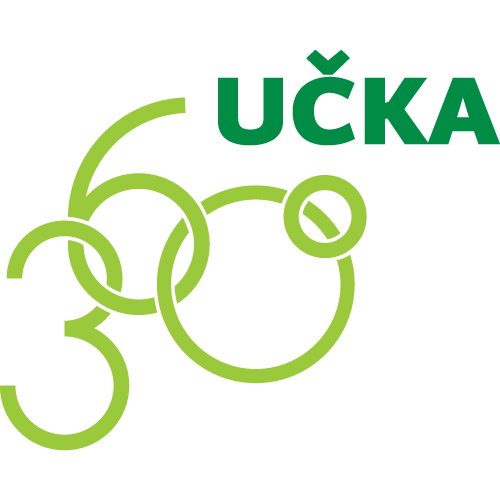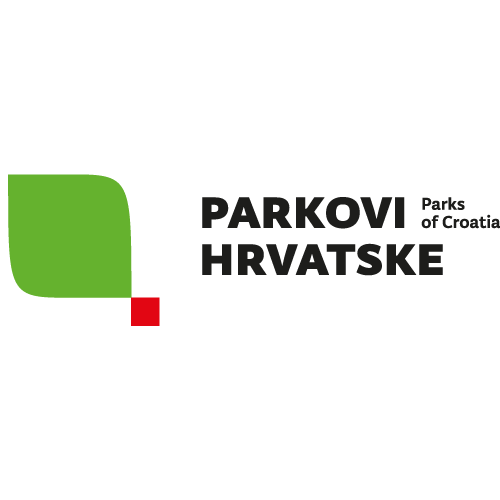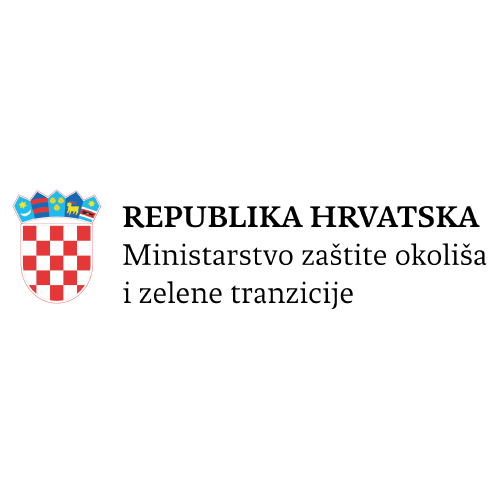 The project was co-financed by the European Union from the European Regional Development Fund (ERDF). The published content is the sole responsibility of the Public Institution Učka Nature Park.
Učka Outdoor
Hiking
The question of when man first climbed the slopes of Mount Učka out of curiosity and for sheer pleasure rather than for survival remains unanswered…
Mountain biking
Within Učka Nature Park are 8 well-tended, marked mountain-bike trails of varying difficulty to a total length of 180 km…
Free climbing
The solitary limestone towers and rocks of Vela draga are ideal for pursuing this sport making the canyon, with its 67 climbing routes, one of the most attractive climbing areas in Croatia…
Hang gliding and paragliding
Since the very beginnings of modern paragliding and hang-gliding, Učka has attracted many enthusiasts of these sports and hosted several Croatian and international competitions…
Učkagram