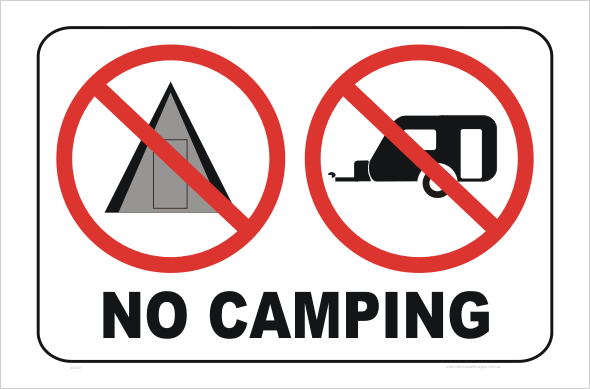 Camping is prohibited in the Učka Nature Park.
Camping is not allowed in any part of the Park, including the parking lots.
According to Croatian law, camping means staying under a tent, in a camper, travel trailer, mobile home, van and other equipment for accommodation in an open space. Camping is prohibited outside the campsites. Fines are prescribed for illegal camping.
If you want to camp near the Učka Nature Park, we recommend the following campsites: